COVID-19 UPDATE
07/04/2021
We're pleased to announce that the Mercat Gait Centre is on track to re-open to the public as per the government guidance date of 26 April, 2021! Barring any changes to this date,
we plan to resume swimming pool and bodyworks gym services as from before, under the practices and policies of COVID safety. All activities will require prior booking, which can currently only be done via telephone.
We will begin taking bookings on 19 April, 2021 during the hours of
8:00 – 16:00, Mon-Fri.
Unfortunately, we are currently unable to provide details regarding fitness classes or the re-opening of other facilities on site; however, we will provide updated information on these areas as soon as possible.
Please remember that we ask all customers to wear masks while traveling in and around the building, and to be respectful of social distancing. Get in touch with us if you have any questions or concerns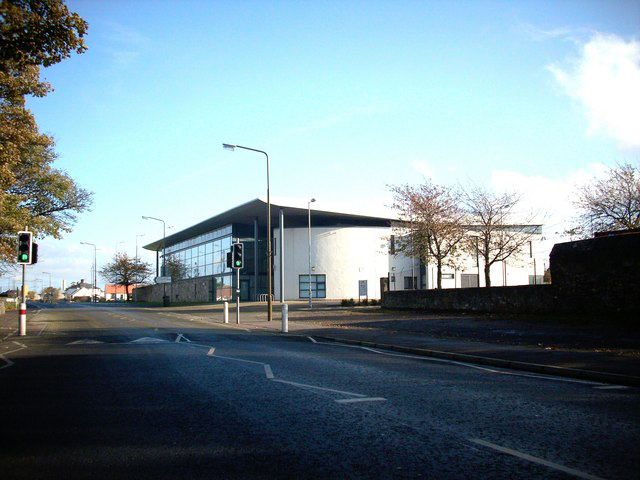 WELCOME TO THE MERCAT GAIT CENTRE
The Mercat Gait Centre is based within the town of Prestonpans, East Lothian; it is a unique Leisure Centre which houses a fantastic 25 metre, 6 lane competition Swimming Pool. The swimming pool and viewing gallery are suitable for National Competitions and Galas.
The centre is renowned for providing life skills and training courses; they currently deliver the RLSS/IQL National Pool Lifeguard Qualification (NPLQ) and all the HSE's First Aid at Work certificates.
With partnerships including the Health and Safety Executive, Enjoy Leisure and East Lothian Council, the centre is not only the place to enjoy your chosen exercise or fitness regime, but the place to kick-start your career in the Leisure Industry or even to get your foot on the ladder of many other career paths.
The centre is proud to be in partnership with Enjoy Leisure who manage the majority of the leisure centres in East Lothian, so when you purchase a membership with the Mercat Gait Centre, this will give you access to other centres in East Lothian.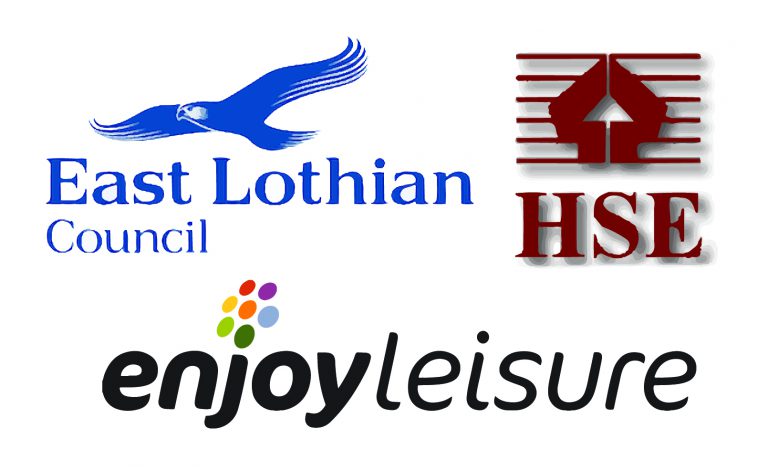 THE NEXT ACTIVITY SESSIONS ARE: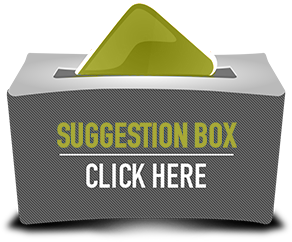 WE ALWAYS APPRECIATE YOUR FEEDBACK. IF YOU HAVE A SUGGESTION WE WOULD LIKE TO HEAR WHAT YOU HAVE TO SAY